Markets of Porex
Explore what applications are possible with porous plastics in healthcare, consumer and industrial markets.
Markets
Over 1,500 customers in 65 countries trust Porex for their porous plastic solutions that can be used in a wide variety of applications across many healthcare, consumer and industrial markets to improve the performance of their end products. Through a collaborative engineering partnership with our customers, we develop high-value solutions for your product design challenges in absorption, application, diffusion, filtration, venting, and wicking by applying or extensive porous material science, product design, and custom plastic manufacturing expertise. Explore below the many possible applications of our technologies in the healthcare, consumer and industrial markets. In each market area, you will find explanations of key applications to illustrate what is possible with porous plastics. If you don't see something that is relevant to your specific need, please reach out to discuss your application with one of our engineers to see what we can do to help.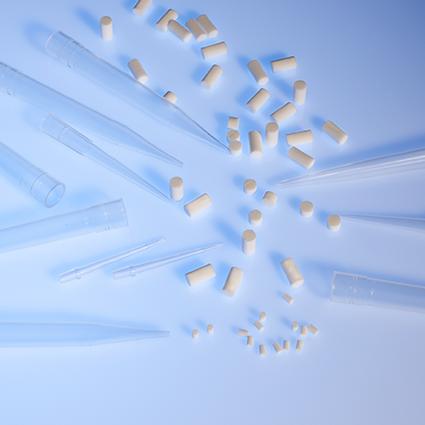 Analytical Sciences
For maximum performance, purity and accuracy, our Certified Pure POREX solutions combine our unique materials expertise in filtration, wicking, and venting with proprietary and patented technologies to help deliver advanced solutions for today's challenging analytical sciences applications.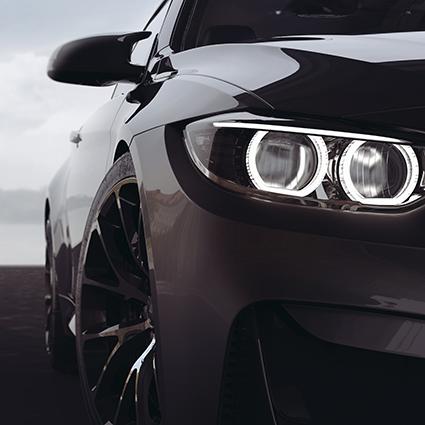 Automotive & Aerospace
The automotive industry is constantly evolving. As electronic content continue to grow, manufacturers across the world trust POREX® porous polymer components for the design flexibility, part durability and superior functionality demanded by a wide variety of automotive applications.
Electronics
Global electrical and electronics manufacturers trust Porex to develop and manufacture a wide variety of porous plastic venting, filtration, and reflectivity solutions.
Air Care
From household fragrances to insecticide products, homeowners know the importance of keeping their homes smelling clean and pest-free. Our customized wick solutions – using either porous fiber or sintered particles depending on your delivery and release requirements – assure your fragrance carrier, insecticide, or scent attractant delivers optimal performance regardless of the application.
Industrial
Leading industrial manufacturers around the world rely on POREX® filters and vents for their durability, consistency, and reliable performance. And with our highly reproducible global manufacturing capabilities, you can be confident that the last part off the line will be the same as the first.
In-Vitro Diagnostics
POREX® collection-to-detection diagnostic solutions are design-optimized to help ensure performance, purity, accuracy and reproducibility in demanding in-vitro diagnostic applications.
Medical Devices
Paired with decades of expertise partnering with leading manufacturers in the regulated medical device industry, Porex solves technical design challenges related to applying, diffusing, filtering, venting, and wicking with custom solutions in blood management, drug delivery, infection prevention, patient positioning, and urological care applications.
Personal Care & Beauty
Ensure flawless makeup delivery from start to finish with pure reservoirs and applicators from Porex. From cushion compacts to lip liners, eye liners and specialty makeup products, Porex has a portfolio of application, absorption and wicking solutions to meet your cosmetic needs.
Water Filtration
Water filtration manufacturers across the world trust Porex for porous filtration solutions that address complex design and engineering challenges in the consumer, recreational and industrial water filtration industries. With decades of material science expertise and filtration application experience, our global operations ensure high reproducibility and reliability of filter products throughout the supply chain.
Wound Care
Ideal for customized advanced wound care or scar management applications, POREX® medical foam technology offers the high performance and reliability that your wound dressing customers demand.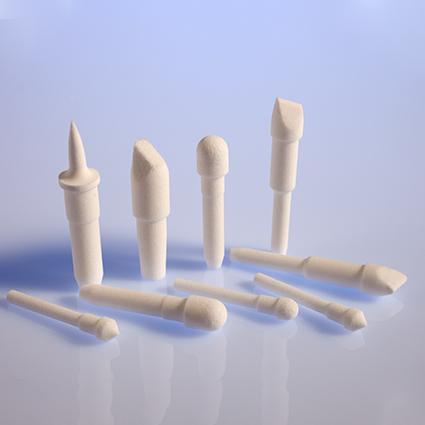 Writing Instruments
For more than 50 years, POREX® writing nibs and reservoirs have defined consumer expectations for writing instruments of all shapes, sizes and varieties.