Our Products
Explore our broad portfolio of porous material solutions by the functional solution needed for your device. All solutions can be customized in direct collaboration with our customers using our decades of material science and application expertise. If you have a design need, the best first step is a quick consultation with one of our application engineers so we can help you find the best porous solution for your specific device.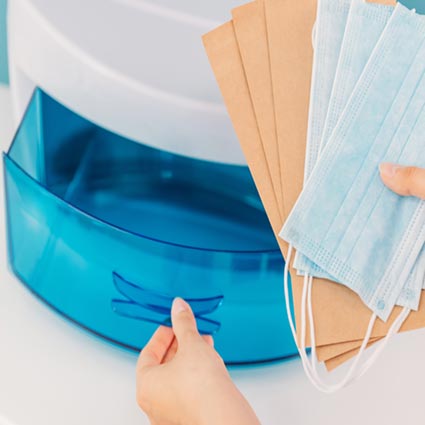 Why Porex
Porex Corporation, a business of Filtration Group, is a global leader in developing a broad portfolio of porous polymer solutions that turn into high-value functional components in our customers' end products. As part of Filtration Group, we work with our customers to make the world safer, healthier & more productive. For over 60 years, our innovations have helped over 1,500 manufacturers in 65 countries overcome complex product development challenges so their products can be brought to market quickly. With an extensive global manufacturing network and unmatched engineering expertise, Porex is the perfect fit for your porous material needs.  After an initial consultation with one of our application engineers, we partner with our customers by combining our material expertise with their application expertise to create unique components that add competitive advantage to their products.
Feed Your Mind with our Interactive Virtual Lunch & Learn Series
If you are seeking smarter, out-of-the-box solutions that are fully customized for your next-gen product design and development, the Feed Your Mind series is for you! Discover new ways to filter, vent, wick, diffuse, apply or absorb liquids or gasses and engage with subject expert application engineers.
Check out a sneak peek of our first Feed Your Mind session on Sintered Porous Plastics to see the types of fun demos and interactivity that our application engineer Robert Kiblinger brings to each episode!