Improve Your Automotive System's Functionality with Porex's Filtration & Separation Media Technology
Porex manufactures a wide variety of filter and venting media for numerous automotive applications. Our advanced filter media and venting materials can efficiently separate oil mist from air streams or water from fuel streams via a single customized component that can be made into a 2D or 3D form. Increase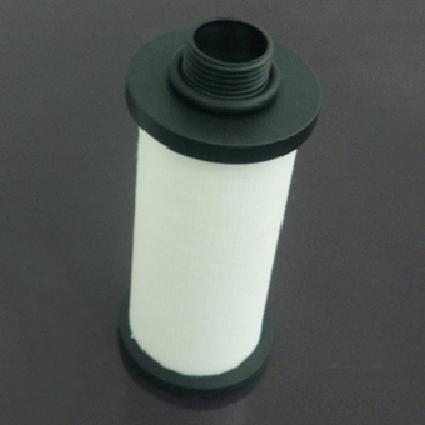 Fuel Water Separation Media
Porex can customize fuel water separation media to suit your automotive application. Using unique bonded fiber technology, our media can effectively separate water from diesel and other fuels, protecting your fuel injection systems while also improving engine performance and overall life.
Crankcase Ventilator (CCV) Filtration Media
Crankcase ventilation filtration media from Porex can help automotive manufacturers meet global emissions standards, offering a lower pressure drop with consistently high filtration efficiency that removes over 95% of oil mist and particulates from engine blow-by gases.