Transforming Consumer Goods with Porous Polymer Technologies
Porex's porous polymer technologies can be seen across a multitude of consumer goods products. Whether you want to discuss a potential product concept or fix a problem with an existing product, turn to Porex to solve your most challenging design issues. Through our collaborative engineering partnership, we can leverage our material science expertise to help you reach your product's full potential.
Water Filtration
Engineers across the world trust Porex for porous filter solutions that address complex design and engineering challenges in the water filtration . . .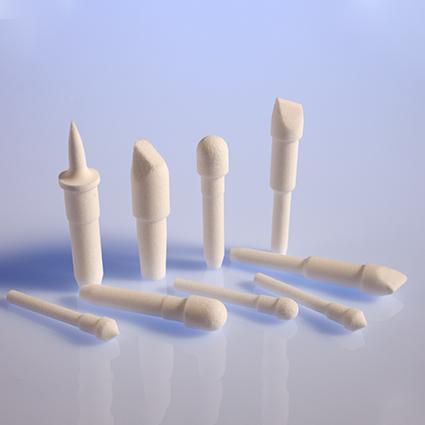 Writing Instruments
For decades, Porex has served as a global leader in the science of ink flow management. Using this expertise, our engineers can design customized . . .