Automotive & Aerospace
Keep automobiles safer with high-performing ventilating solutions
Automotive & Aerospace
Keep automobiles safer with high-performing ventilating solutions
The automotive industry is constantly evolving. As electronic content continue to grow, manufacturers across the world trust POREX® porous polymer components for the design flexibility, part durability and superior functionality demanded by a wide variety of automotive applications.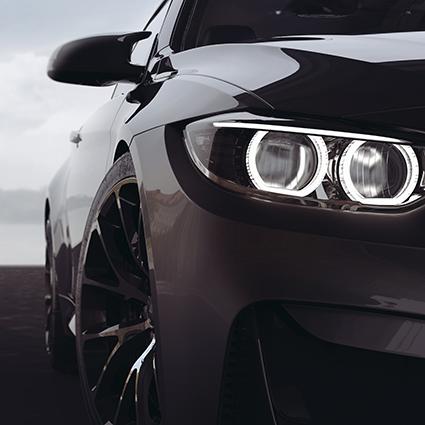 Lighting and Electronics
From getting people to work to transporting goods, automobiles are critical to our way of life. To improve automobile safety, our high-performance POREX Virtek® IP-rated PTFE vents for sealed enclosures are designed to provide ventilation and pressure equalization, plus a barrier from dust, water and automotive fluids.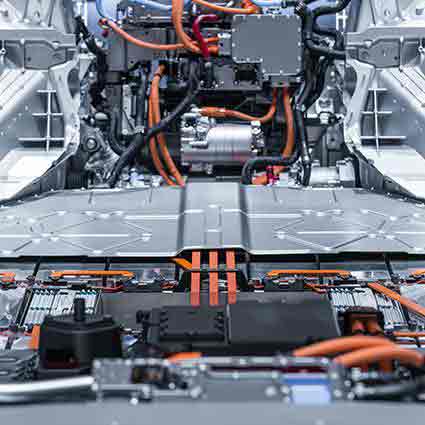 Battery and Fuel Cell
Porex has been supplying battery vents to leading companies around the world for over 50 years. POREX® battery vents are single and multiple-component flame arrestors designed to provide a durable, cost-effective solution that meets all technical and performance requirements of commercial lead-acid batteries.
Powertrain and Fluid
Porex offers many advanced filtering and venting solutions for this segment. For example, Crankcase ventilation (CCV) media from Porex is a cost-effective, simple and unique way to reduce vehicle emissions. While typical CCV systems tend to burn a significant amount of oil mist that is pulled from the crankcase, our system efficiently separates oil vapor and mist prior to entering the engine, greatly reducing overall engine emissions compared to traditional methods.
Sensors
Manufacturers across the world trust Porex for cutting-edge technology that outperforms the competition. Our customizable solutions for sensor manufacturers can be tailored to specific applications or devices and seamlessly integrated with manufacturing processes.