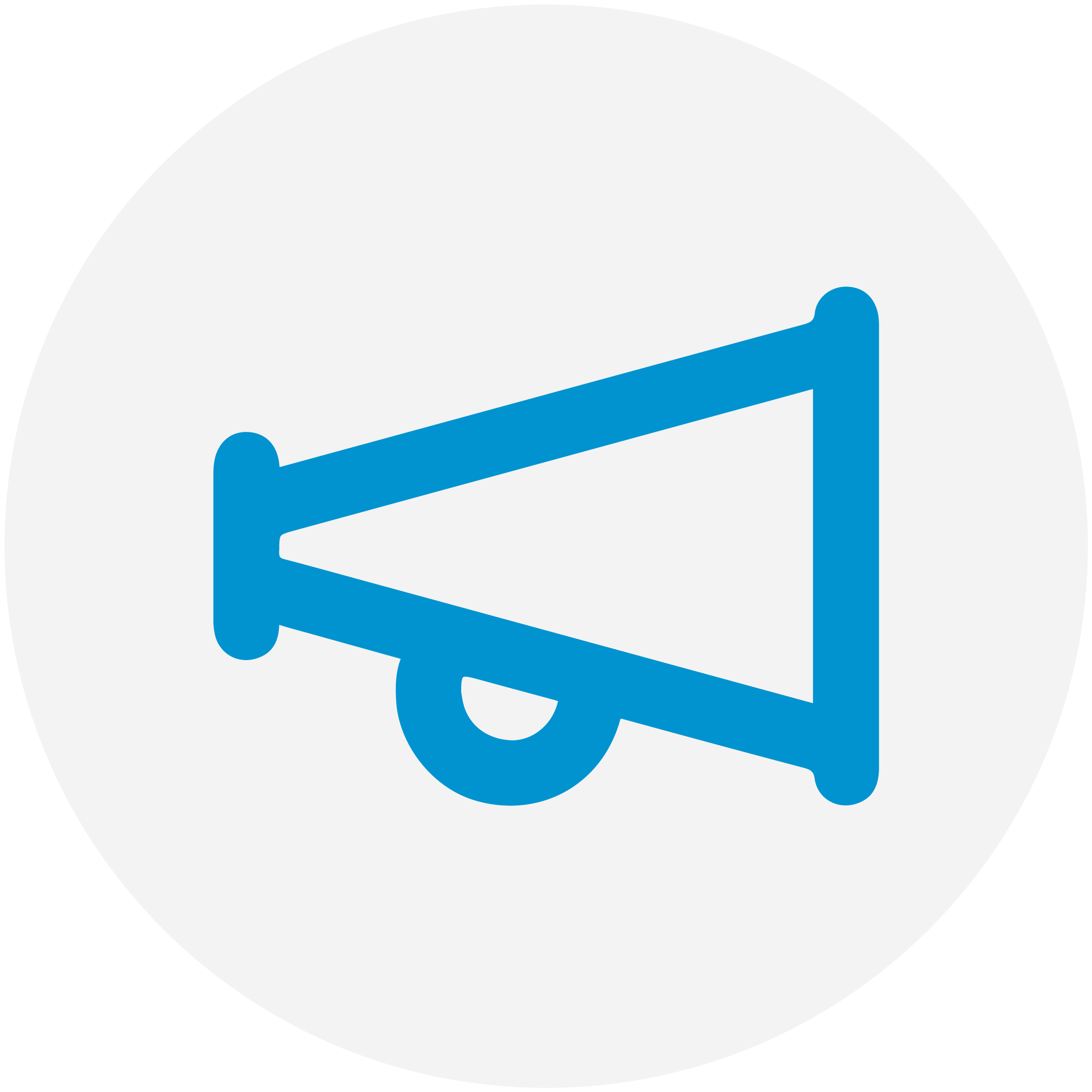 November 10, 2019
We're excited to announce that Porex snagged yet another award this year – this time for our efforts to create and capture long-term value through product and service innovation. Presented by the Product Development and Management Association (PDMA) and returning for its 32nd year, the Outstanding Corporate Innovator (OCI) Award is the only global innovation award that recognizes sustained and quantifiable business results from new products and services.
Selected as winners out of a pool of five finalists including 3M, Land O' Lakes Inc. and other top companies, Porex and fellow award recipient The Gorilla Glue Company presented their innovation processes and practices at the 2019 PDMA Competitive Edge: Disruption by Design Conference in Orlando, Florida, on Nov. 4.
Porex was honored with the exclusive OCI Award following a rigorous selection process required of all nominees, throughout which OCI committee members conducted full-day site visits with each finalist, completing a detailed assessment of innovation processes and results.
Read more about the award here.