High Performance Foams for Improved Patient Healing & Comfort
Porex is one of the largest global medical foam manufacturers, producing our own prepolymers which serve as the base materials for our scar healing and reduction materials. Using our material science expertise, our team of engineers can support your scar management needs using foams that combine the tensile strength of pressure therapy with the ideal moisture and oxygen levels for healing.

Register for our On-Demand Webinar
Redefining the Capabilities of foam with Open-Cell Technology
Our advanced, semi-occlusive wound care foam matrix protects wounds while allowing them to breath, all while promoting moisture therapy.
POREX® Antimicrobial Foam
PROPERTY
Antimicrobial Foam 4.5 mm, P/N 65P-AG
Tensile Break Force
1.02 kg (2.25 lbs)
Elongation at Break
225%
Cell Count
(Top Surface)
170PPI Units
Free Swell Absorptive Capacity
79.5 g/100cm2
Complete testing data and information is available upon request
MEDISPONGE® Foams
Product #
MS 50PW
3 mm
P/N 921027
MS 30W
3 mm
P/N 903210
Tensile Break Force
1.07 kg
(2.36 lbs)
0.80 kg
(1.76 lbs)
Elongation at Break
182%
320%
Cell Count
(Top Surface)
120 PPI units
100 PPI units
Free Swell Absorptive Capacity
47.5
g/100 cm2
47.9
g/100 cm2
Complete testing data and information is available upon request
Applications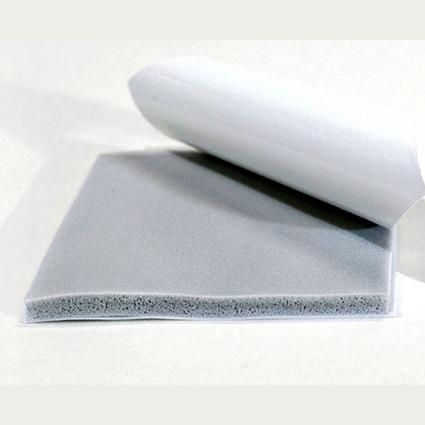 Healthcare Associated Infections
Porex's nanosilver-incorporated hydrophilic polyurethane foam has the broad antimicrobial properties to help manage healthcare-associated infections.
99.99% Antimicrobial efficacy
Uniform distribution of active ingredients combine with a sustained release for fast, consistent performance
Higher efficacy of more than 7 days for Gram-positive and Gram-negative bacteria and fungal species
Provides antimicrobial activity without leaching at the sample's surface as measured by the Kirby Bauer Zone of Inhibition test method
Permits a variety of custom antimicrobial formulations to meet your needs
Customizable shapes, thicknesses, softness, & absorbencies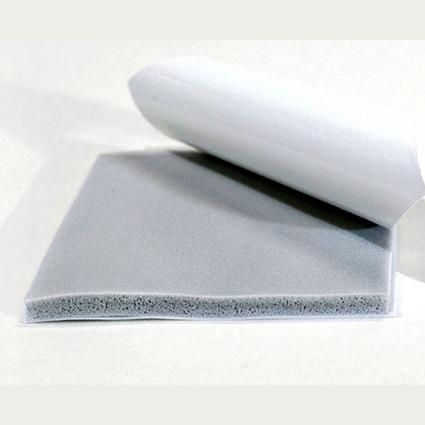 Acute & Cronic Wounds
Porex's advanced wound care MEDISPONGE® foams provide a host of advantages for patient healing and comfort. The semi-occlusive foam matrix protects wounds and allows them to breathe, all while promoting moisture therapy. Our diverse line of foams features wide-ranging physical properties and options for enhancement with additives, adhesives and coatings.
Strong wound exudate management
Absorbs up to 18x product weight
Poured to thickness with a soft skin surface
Higher elongation for enhanced adaption to body contour
Customizable shapes, thicknesses, softness, & absorbencies
Browse our Air Care Studies
Related Resources