Porex Custom Solutions
Explore what is possible with porous polymers.
Porex Custom Solutions
Explore what is possible with porous polymers.
Solve your product design challenges
Whether you want to discuss a potential product concept or fix a problem with an existing product, turn to Porex to solve product design challenges across a number of functional areas with our custom porous plastic solutions. Through a collaborative engineering partnership with our customers, Porex develops high-value solutions for their product design challenges in absorption, application, diffusion, filtration, venting, and wicking by applying our extensive porous material science, product design, and custom plastic manufacturing expertise.
Explore our key functional areas below to understand more about how we can help engineer custom solutions for your specific applications. In each area, you will find key applications across a variety of healthcare, consumer and industrial markets that illustrate what is possible with porous plastics. If you don't see something that is relevant to your specific need, please reach out to discuss your application with one of our engineers to see what we can do to help.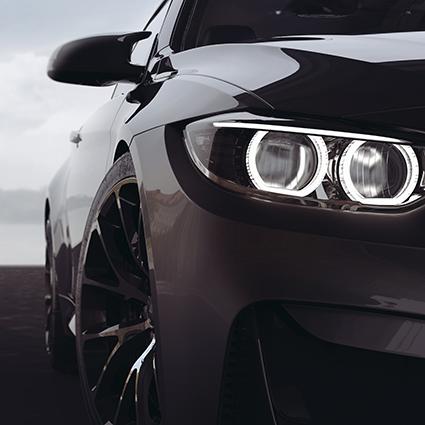 Venting Solutions
Venting processes are critical to the proper function of both high-tech, and low-tech devices that are used everyday. Whether to relieve pressure, allow for cooling, or protect contents from the external environment, vents allow for proper functioning and maximized lifespan for electronics and other sealed or closed systems.
Wicking Solutions
Porex has been designing and developing fluid transfer – or wicking – systems utilizing porous plastic materials for over 50 years. In addition to our material science and component design expertise, we offer a wide variety of base material options – from thermoplastic polymers to synthetic fibers. POREX® wicking solutions are designed with open-cell pore structures that control liquid volume capacity and fluid transfer rates, and our experts have the ability to alter the surface energy of the materials to further enhance media capillarity. Our products are custom engineered to optimize fluid transfer based on specific end-use product requirements.
Filtration Solutions
POREX® porous plastic filter and separation media materials have been used for decades in the most demanding filtration and separation applications from water and industrial filtration to bioscience applications. Offering surface and depth filtration functionality, our porous structures are comprised of an omni-directional, inter-connecting matrix, which can be optimized for filtration efficiencies to match your gas or fluid filtration and separation requirements.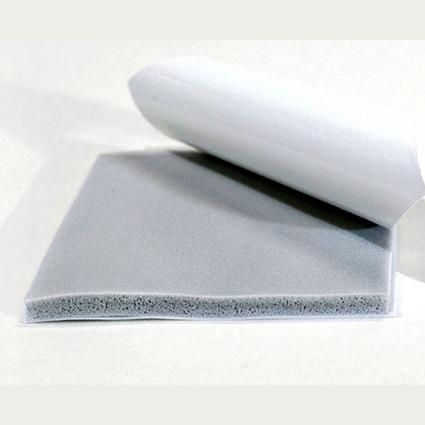 Absorption Solutions
Porex uses a variety of polymeric fiber and polyurethane foam technologies to achieve a regulated absorption. Our medical-grade foam-fiber hybrid material features a fiber web throughout a super-soft hydrophilic foam matrix. Our solution dramatically increases absorbency while enhancing overall performance and comfort, providing an ideal absorption solution for critical medical applications that enables faster healing of acute and chronic wounds.
Application Solutions
Items that people use each and everyday rely on the accurate release and application of liquids or solids onto a surface or substrate. Many personal care and cosmetic products would fail to work properly without functional solutions for managing the storage and output of their ingredients. Seemingly basic designs require a sophisticated interplay between different types of porous material components – each performing different functions – in order to produce a dependable system for controlled and precise application. At Porex, we apply our material science expertise across fiber, porous plastics, and foam for precise application solutions that can be used in many industries.
Diffusion Solutions
Porex has a long history of designing and manufacturing porous plastic and porous fiber solutions utilized in a variety of sparging and diffusion applications in both industrial and consumer markets. Utilizing our material science and design expertise, POREX® products are designed so that the diffusion media – which are comprised of omni-directional matrices – yield a consistent, evenly distributed vapor release. Our diffusion and sparging products are custom engineered for manufacturers to meet specific end-use performance requirements with the industry standard in performance, durability, and design flexibility.