AnalyticalScience2_2500x400
Improve your industrial systems with filter and vent solutions
AnalyticalScience1_2500x400
Improve your industrial systems with filter and vent solutions
Leading industrial manufacturers around the world rely on POREX® filters and vents for their durability, consistency, and reliable performance. And with our highly reproducible global manufacturing capabilities, you can be confident that the last part off the line will be the same as the first.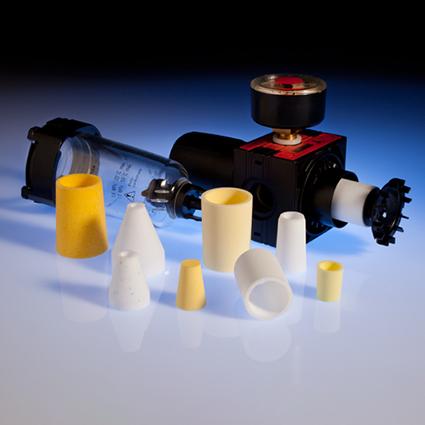 Air Handling – Compressed Air
Manufacturers across the world choose POREX® filters and silencers to help meet filtration efficiency, airflow and pressure drop requirements. As a cost-effective solution for pneumatic systems, our pneumatic filters and silencers deliver a long life, clean air lines and superior noise attenuation. In addition, POREX membrane support media can be customized for specific end-use applications as substrates for fragile membranes to provide structural strength and performance.
Appliances and Tools
Engineers who design fueling systems choose POREX® porous plastic solutions for filtering and venting of fuel for home heating, small engines, marine engines and power tools. Our innovative products – including oil filters for home heating system, fuel vents for marine engines, fuel filters and vents for small engines, and dust canisters for power tools – meet hydrocarbon emission requirements and increase filtration efficiency and durability of the system.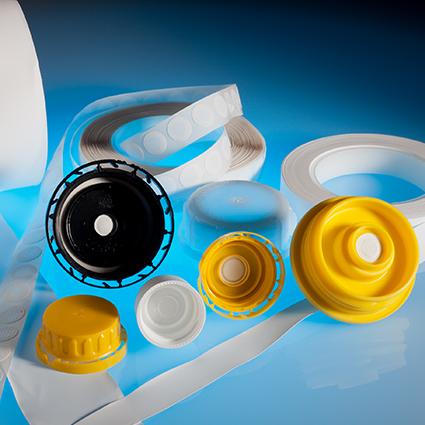 Packaging
Multiple complications can arise when industrial and consumer container products are processed, transported and stored. These containers can become bloated, collapsed or even explode due to unequal pressure. Container manufacturers trust POREX® vents to enable their containers to "breathe," thereby equalizing pressure within the container to prevent distortion or damage. Using advanced processing technologies to create a variety of vents engineered to exact closure requirements, our vents feature our POREX Virtek® material, ensure safety and are effective with a wide variety of contained materials.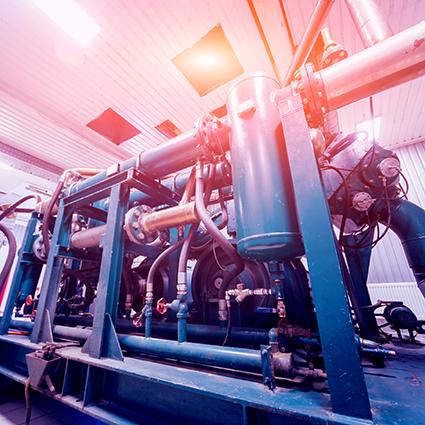 Oil and Gas
Manufacturers across the oil and gas industry trust Porex for its broad portfolio of filtration and venting media. From bonded fiber to porous plastic media, customizable filtering and venting solutions from Porex can meet your specific filtration efficiency, assembly, manufacturing, and water separation needs.