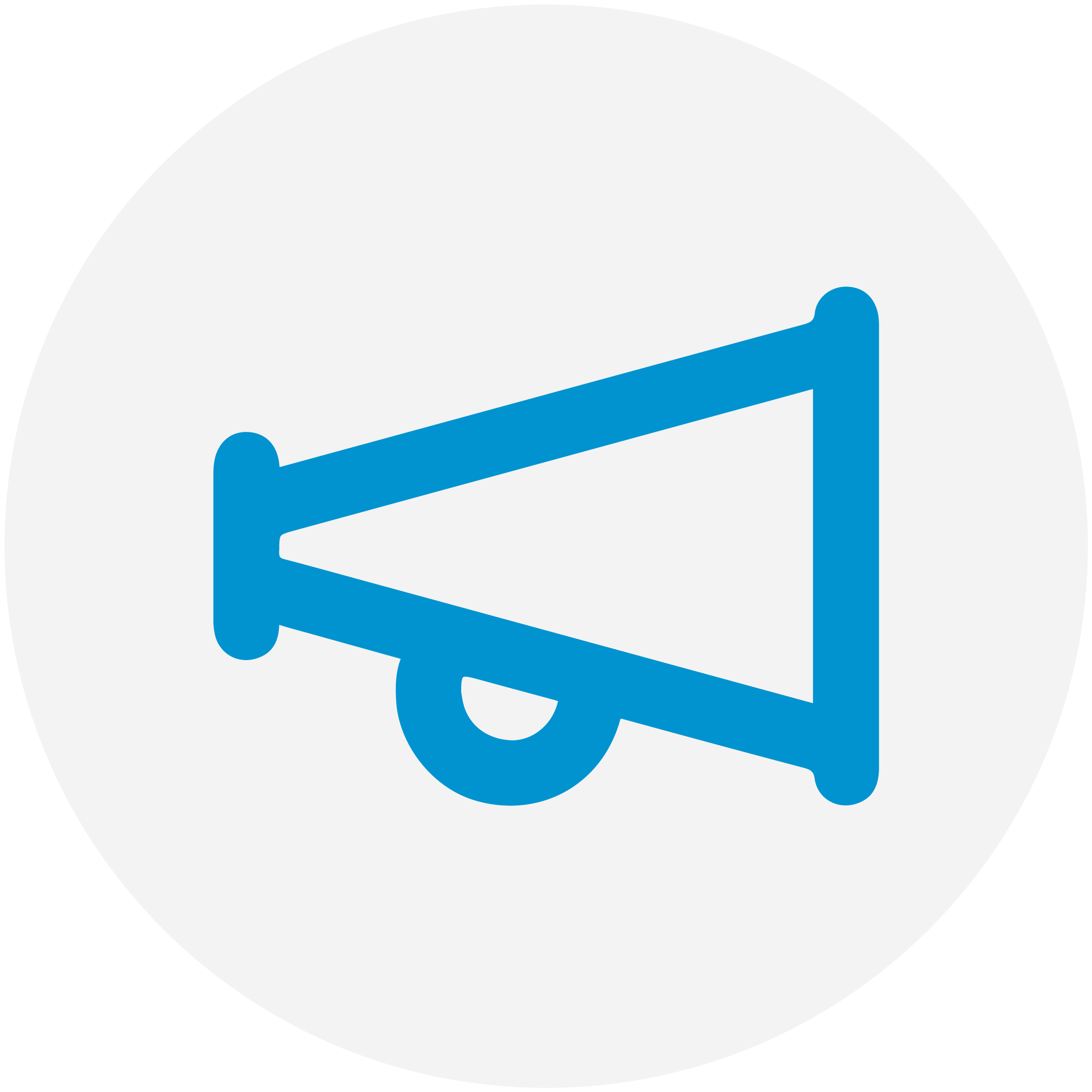 August 13, 2021
As we continually move toward faster and more economical test results, it is no surprise that microfluidic applications have increased. Whether it be a lab-on-a-chip, chemical sensors, drug discovery, or clinical diagnostics, microfluidics can screen larger numbers of samples with less money per reaction than traditional methods.
Within microfluidic applications, there are several areas where the selection of an optimal porous material can enhance the performance of the device and manipulate small amounts of fluids through micrometer-scale channels. Upon sample intake, uniform absorption of a specific volume at a precise rate can ensure uniformity of the initial sample. Within the device, unique flow rates can produce fluid metering and the tortuous path within porous materials can contain contaminates. In addition, porous structures can assist with reagent mixing. As fluid moves throughout the channels in the device, porous materials serve as a vent to allow for air to escape without allowing any fluids to escape from the device. Lastly, porous materials can serve as an absorbent for any waste materials that are generated, ensure no fluid leakage.
There are several types of porous materials that can be utilized for these various applications. Whether made from sintered particles or bonded fiber, these materials can be either hydrophilic or hydrophobic depending on the application requirements. Importantly, the geometry, pore size, and pore volume of the materials can also be manipulated specific to the design, for example to increase filtration or specify flow rate.
Interested in learning more? Porex also has a webinar and video dedicated to this topic.