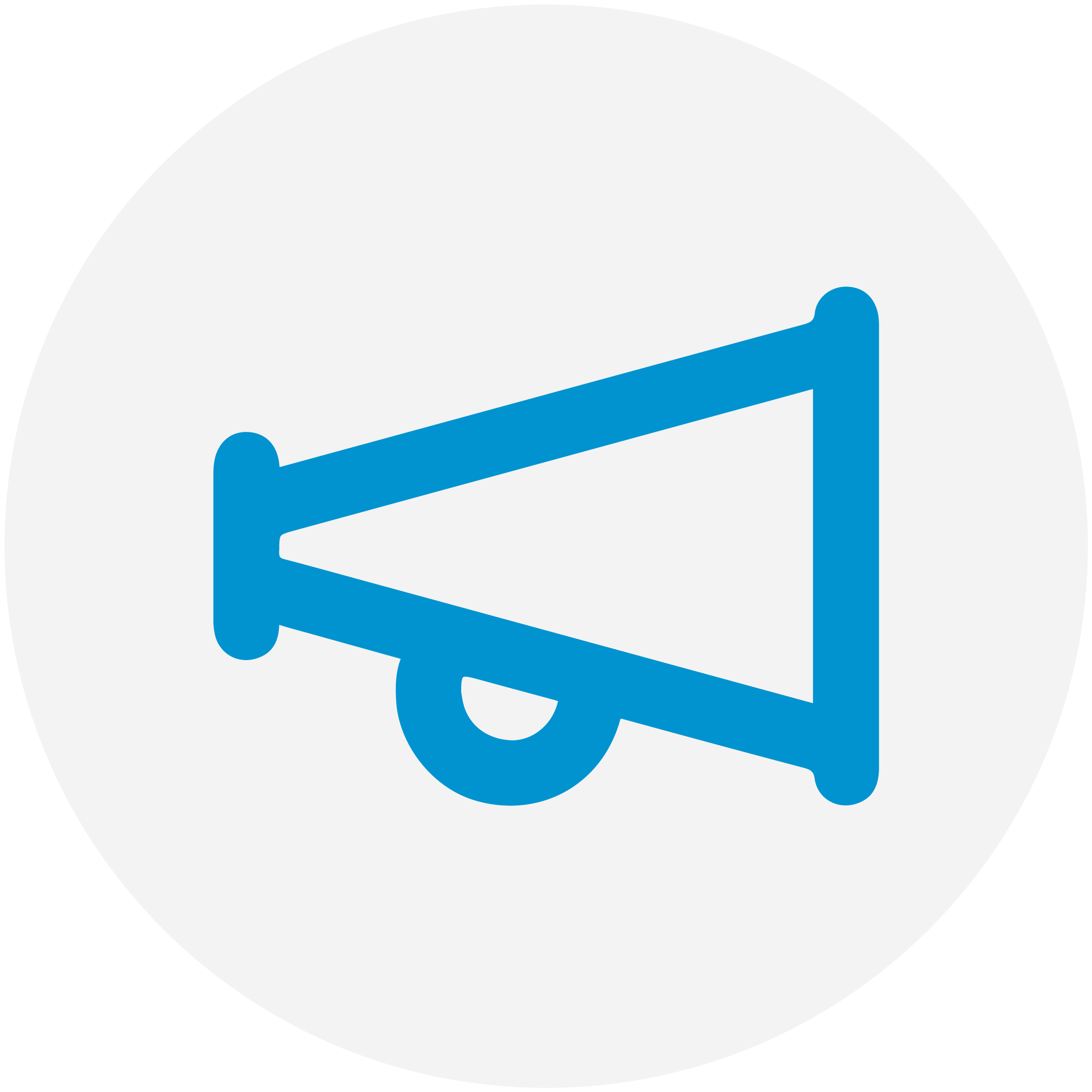 Porex Unveils Porex TruFlow™: Advancing Diagnostics with Superior Consistency and Ease of Manufacturing 
Life Sciences | News | Wick |
Atlanta, GA, July 6, 2023 – Porex, a renowned global leader in porous solutions, is thrilled to announce the launch of Porex TruFlow™, a groundbreaking advancement in lateral flow assay materials. With unparalleled performance and innovative design, it sets a new standard in rapid diagnostics by offering enhanced consistency and improved manufacturing ease.
Porex TruFlow™ has been meticulously engineered to surpass traditional glass fiber materials, providing superior reproducibility through its exceptional flow consistency and increased strength. This breakthrough ensures reliable and accurate results and reduces manufacturing costs, making it an ideal choice for assay developers and rapid test manufacturers.
"Porex TruFlow™ represents a significant leap forward in lateral flow assay materials," said Krista Ewing, Ph.D., Senior Global Product Manager for Diagnostics at Porex. "We actively listened to our customers' common concerns about currently available materials, and as a result, we have developed a product that empowers assay developers to create more consistent products while enabling rapid test manufacturers to save money."
Beyond rapid diagnostics, the remarkable capabilities of Porex TruFlow™ extend to various other industries, including food safety, environmental monitoring, and veterinary diagnostics. By harnessing its reliability and strength, professionals in multiple fields can streamline their manufacturing processes and significantly enhance overall testing performance.
Porex continues to redefine the porous solutions landscape, and the introduction of Porex TruFlow™ further solidifies its commitment to advancing technologies that make a significant impact on industry standards.
About Porex:
Porex, a business of Filtration Group, is a global leader in developing custom-engineered porous polymer solutions to make the world safer, healthier, and more productive. For over 60 years, Porex's innovations have helped over 1,500 manufacturers in 65 countries overcome complex product development challenges so their products can be brought to market quickly.