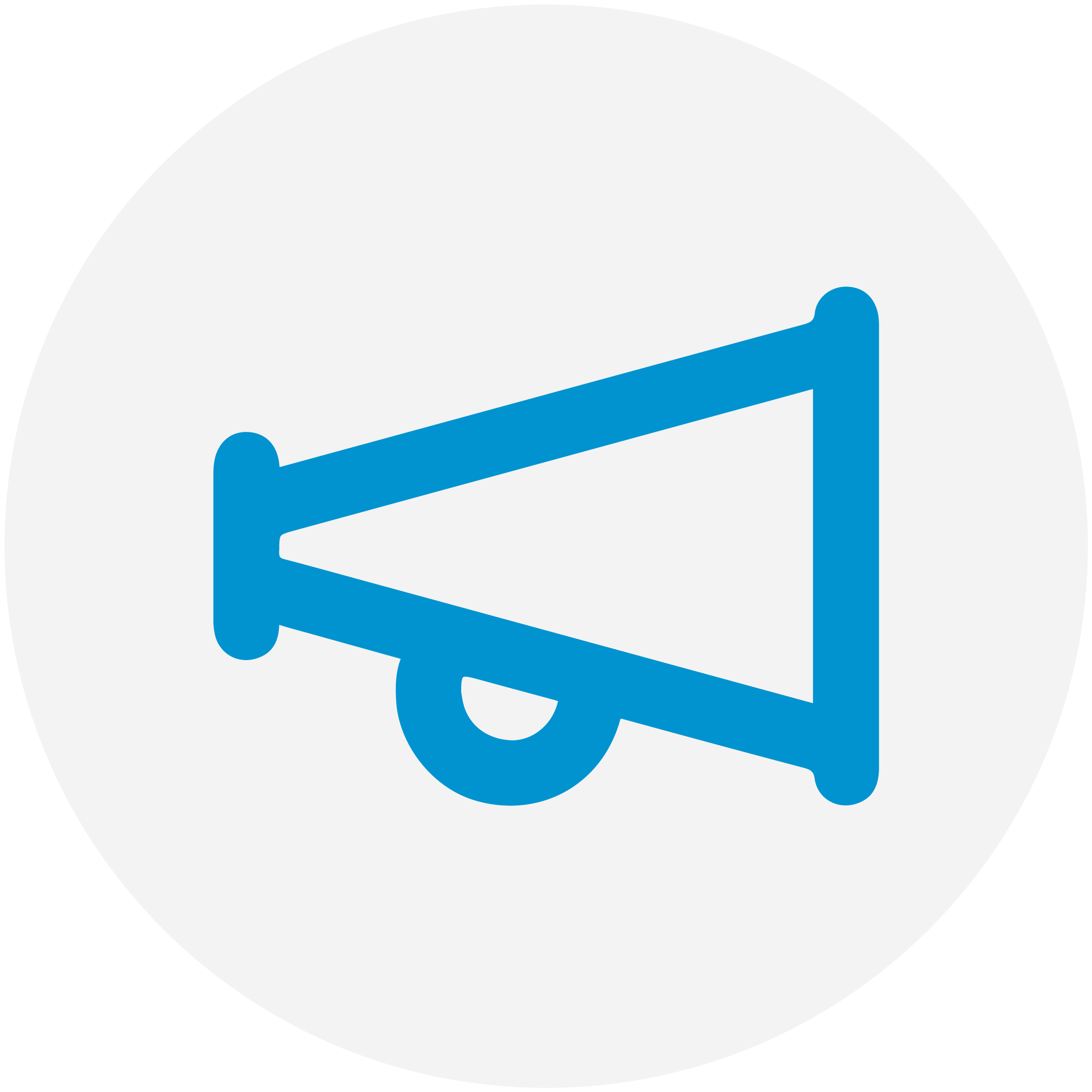 March 2, 2020
I recently wrote about the significant role that Porex wicks play in plug-in air fresheners (check that out here: what makes a plug-in air freshener work), and I appreciate the wonderful aroma they can help bring to my home. But there is another Porex component that has been a bit more important to me lately. POREX wicks are also a critical component in pregnancy tests. As an expecting mom, I can tell you that one thing you never want to have to worry about is the accuracy of an ovulation or pregnancy test! Pregnancy test manufacturers trust Porex to provide porous sample collection wicks that are reliable, and therefore, I felt more comfortable trusting my test results as well.
In a pregnancy or ovulation test, there is a porous sample collection wick that collects the urine sample and transfers it to the reaction zone. As the industry standard, POREX wicks improve sensitivity and specificity, and minimize non-specific binding. They are engineered to have the ideal capillary structure for controlled delivery to the test site, regardless of sample volume. The wicks can also be customized to different geometries, materials, and can even incorporate proprietary color change technology.
Knowing all of this about POREX wicks, I knew that I could feel confident in their performance. There are few moments in life as exciting as when you see a positive result on a pregnancy test, and it's truly special to me that Porex is part of what makes that possible!
Check out my video below where I take apart a pregnancy test so you can see the porous wick in action! If you're interested in learning more about how porous polymers can help with wicking or diffusion in this application or many others, check out our The Science Inside webinar series.