Application Solutions
Custom porous solutions that enable a fluid or solid to be put or spread onto a surface or substrate.
Application Solutions
Custom porous solutions that enable a fluid or solid to be put or spread onto a surface or substrate.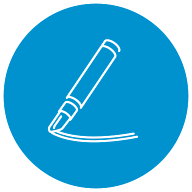 What is the function of application?
Items that people use each and every day rely on the accurate release and application of liquids or solids onto a surface or substrate. Many personal care and cosmetic products would fail to work properly without functional solutions for managing the storage and output of their ingredients. The complexity of these solutions can be easy to ignore. Seemingly basic designs require a sophisticated interplay between different types of porous material components – each performing different functions – in order to produce a dependable system for controlled and precise application. At Porex, we apply our material science expertise across fiber, porous plastics, and foam for precise application solutions that can be used in many industries. Banner Webinar Inpage
REGISTER FOR OUR
ON-DEMAND
WEBINAR:
Using Porous Plastics for Applying
---
Problems that application can solve:
Delivering the precise amount of liquid or solid onto a surface
Having the appropriate softness or hardness for the accepting surface (i.e. skin vs. paper or writing board)
Needing a wispy or rigid applicator tip
Holding up to repeated uses and application cycles
Creating a hypoallergenic applicator for skin/body applications
---
Talk to a porous application expert
---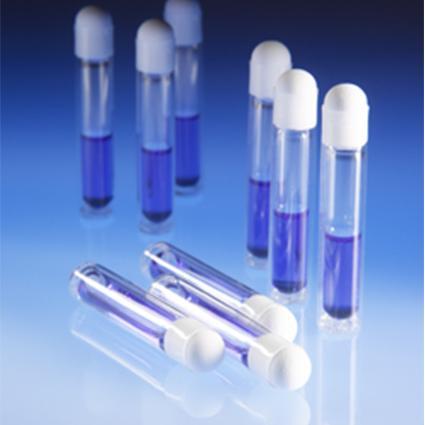 Topical applicator filters and wicks for medical drug delivery
POREX topical applicator filters and wicks are designed for fluid-based application of sealing agents for wound closure, such as surgical incisions or drug delivery in dental treatment applications, and can also serve as wicks if the solutions are mixed and expressed from crushed glass ampoules.
---
Makeup delivery applicators for eyes and lips
With an industry-leading track record of quality and consistency, manufacturers trust Porex for continuous innovation in customizing delivery applicators for sensitive areas like eyes and lips.
---
Foam applicators and blenders for skin products
Ultra-pure and hypoallergenic, POREX® foam applicators and blenders are designed exclusively for skin contact, perfect for personal care applications – including powdered makeup, liquid foundation, skin care moisturizers and self-tanners.
---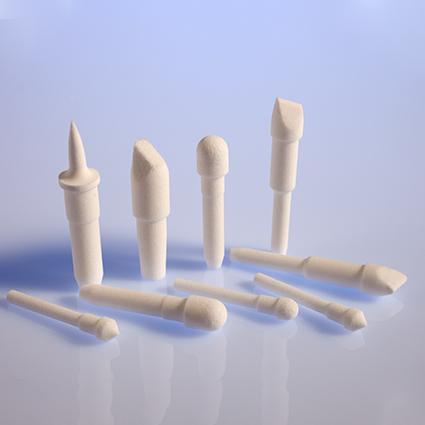 Writing instrument nibs
As a global leader in the Science of Ink Flow Management, our engineers design nib and reservoir combinations that act as an optimized system to provide maximum ink delivery and control, and protect against leaks. Porex offers advanced nib technology options including sintered particle (PE), PET and the new EveraNib™.