Venting Solutions
Custom porous solutions that enable the escape of fumes, steam, liquid or gas from an enclosed environment.
Venting Solutions
Custom porous solutions that enable the escape of fumes, steam, liquid or gas from an enclosed environment.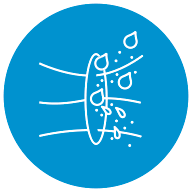 What is the function of venting?
Venting processes are critical to the proper function of both high-tech, and low-tech devices that are used everyday. Whether to relieve pressure, allow for cooling, or protect contents from the external environment, vents allow for proper functioning and maximized lifespan for electronics and other sealed or closed systems.
Porous plastic and fiber media are used extensively in numerous venting applications ranging from medical devices to industrial systems. Porous plastics offer distinct advantages over mechanical vents or physical openings since dust and moisture can be kept out, and there are no moving parts which can stick or only work in one direction. Manufacturers can choose from venting solutions customized by configuration, pore size, air flow rate, adhesion level, and material, as well as standard venting solutions across various materials. Porex can also add functionality to vents; for example, a self-sealing or color change can occur if the vent encounters moisture. If the application is complex, our development team can assist you in determining the most efficient way to meet your venting requirements.
Porex is continually evaluating and exploring new techniques to tackle these complex issues that provide the industry standard in design flexibility, performance and durability.
Banner Webinar Inpage
REGISTER FOR OUR
ON-DEMAND
WEBINAR:
Using Porous Plastics for Venting
---
Problems that porous venting media can solve:
Keeping electronics dry while allowing for air flow and pressure equalization
Maintaining sample path flow in an enclosed diagnostic device
Allowing for off gassing of a battery to maintain safe performance
Enabling a container of liquid chemicals to be safely transported
Protecting healthcare workers from biohazard exposure when collecting patient blood or other body fluids
Allowing enclosed systems to maintain equal pressure
If you are interested in learning more about how to select the right material for your venting challenge, please join us for our Decoding your Venting Needs: Which Materials Work Best free webinar on Nov. 19. Register here.
---
Talk to a porous venting media expert
---
Common applications for porous venting media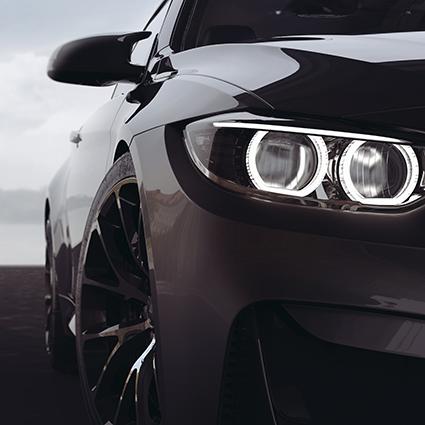 Automotive lighting vents
Without the fragility and inconsistency common in non-sintered materials, POREX Virtek® PTFE is a unique sintered material that outperforms competitive expanded materials. With its durable porous structure, our high-performance vents equalize pressure while minimizing the humidity flow into the enclosure and protect enclosure seals from premature failure.
---
IVD and microfluidic media for diagnostic sample analysis
Our highly specialized, pure materials and media are critical to the function of lab-on-a-chip, molecular diagnostics, and POC analysis by providing venting and many other critical functions for maximum performance in small footprint devices.
---
Protection vents for outdoor electronic housings and enclosures
Weather conditions can wreak havoc on outdoor electronics enclosures. To provide reliable pressure equalization and protection from outdoor conditions, our engineering team designed IP rated outdoor electronic enclosures vents for applications including heavy-duty machinery, transportation equipment, security systems, telecommunications and other outdoor systems.
---
Acoustic vents for electronics
Our high-performance POREX Virtek IP-rated PTFE vents are designed to have low acoustic loss while providing pressure equalization and a barrier from dust, water, sweat and other contaminants.

---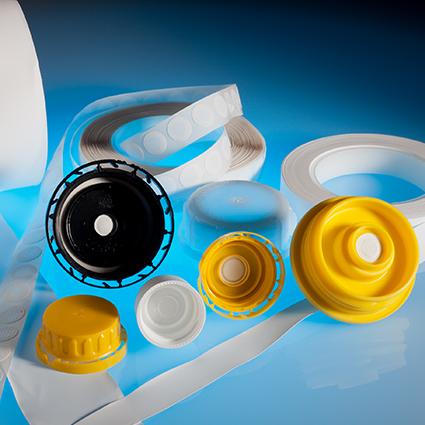 Cap and closure vents for industrial containers
POREX Virtek high-performance venting solutions address industrial packaging requirements to allow container integrity throughout the transportation and storage process. Container manufacturers value our weldable, breathable, leak-resistant material as a solution for venting many types of industrial and consumer containers.

---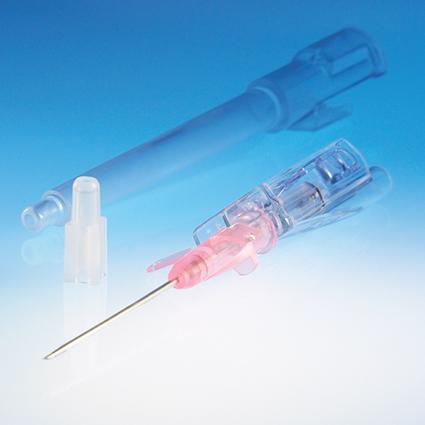 Safety IV catheter vents
The self-sealing POREX safety IV catheter vents immediately shut off upon contact with fluids – including blood – thereby eliminating blood bypass in the "flashback chamber" to protect healthcare employees from exposure to blood and bloodborne pathogens.