Medical Devices
Innovate medical device designs to optimize patient care
Medical Devices
Innovate medical device designs to optimize patient care
Paired with decades of expertise partnering with leading manufacturers in the regulated medical device industry, Porex solves technical design challenges related to applying, diffusing, filtering, venting, and wicking with custom solutions in blood management, drug delivery, infection prevention, patient positioning, and urological care applications. With diverse manufacturing environments and global locations, Porex provides you with the security of high-quality consistent products designed and supplied to your requirements.
Blood Management
For decades, Porex has designed and developed customized filtration solutions for blood management that are used in blood transfusion safety, dialysis filtration and sepsis blood filtration. Our team of engineers customizes the development of three-dimensional porous structures that serve as filters and media support for incorporation with proprietary functional binders and other components.
Drug Delivery
Porex engineers solve technical challenges for drug delivery device manufacturers with unique high-quality components and resources. We design and manufacture functional components covering all major drug delivery modalities including injection, nasal, oral and topical or transdermal. Designed to our customers' specific requirements, POREX® drug delivery media helps deliver consistent drug doses and reduces the chance of contamination.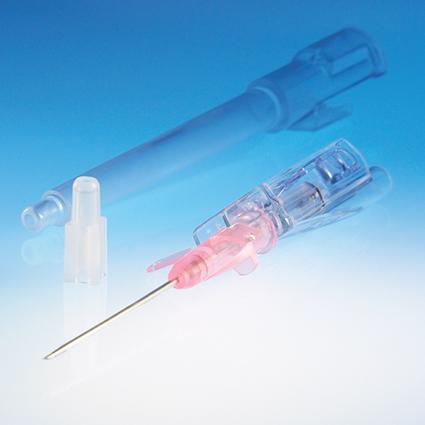 Infection Prevention
Through decades of partnering with the world's leading companies and brands of infection prevention devices, Porex is the leader in bringing innovation and performance to solve your design challenges in venting, wicking, and filtration. POREX® solutions include sterilization container reusable filters, safety IV catheter vents, suction canister filters, and fume absorbers. By developing custom solutions to current product design challenges, we help companies innovate new infection prevention products to capture a competitive edge.
Surgical Support & Patient Positioning
The POREX® patient positioning medical foam portfolio includes HSS X-7® foam, SUPERSOFT® HL foam, MEDISPONGE® foam and Antimicrobial foam. We partner with manufacturers across the world to help our customers create high-performing products and solutions for operating room positioning to keep patients secure and comfortable during complex procedures. Our latex-free, medical-grade foams can be manufactured in a full range of applications, including head positioners, body positioners, patient handling, and face mask foams.
Sensors
The usage of POREX materials maximizes the performance of many sensor applications, including gas absorption, effective venting, precise diffusion, electrolyte holding and wicking, catalyst carrying, and reflective media. Our customizable solutions for sensor applications can be tailored to medical device applications and seamlessly integrated with many manufacturing processes.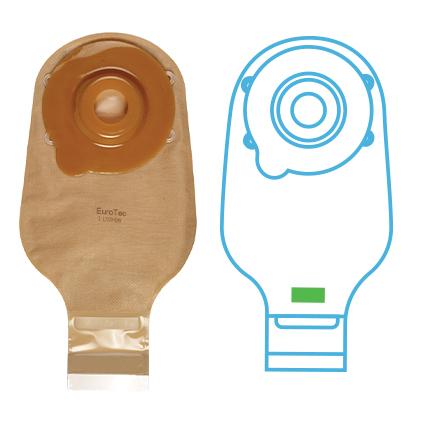 Urological and Ostomy Care
Porex designs and develops high-quality customized solutions for ostomy and urology care device manufacturers, including hydrophobic vents and filters for urine collection products and ostomy bags. As a leader in innovative solutions related to wicking, venting, and filtering, Porex helps our customers address their patient's needs with the dignity, comfort and hygiene they require.